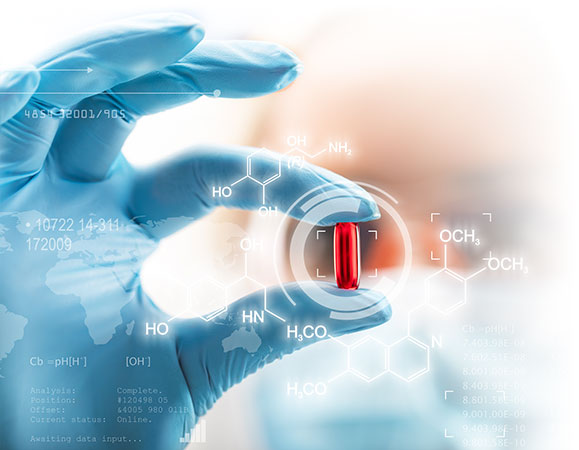 Quality and Compliance
Manufacturing processes are validated and tested to adhere to the latest pharmacopoeia standards and our rigorous quality assurance systems identify any deviations from the quality required.
Our Quality interventions supported by an IT-driven platform have enabled the implementation of advanced quality standards across manufacturing locations.
Our efforts on automation in the areas of manufacturing and laboratory has resulted in more activities coming in the scope of automated environment for us, and thus complementing our initiatives for greater compliance. We are now poised for leveraging these actions for more extensive actions for maximizing the benefits and thus creating a more rewarding and conducive environment for Quality and Compliance.
Regulatory
Our regulatory affairs department deal with all aspects of pre-post approval phases of the marketing authorisation and licensing process. High-end manufacturing facilities in India, Italy, Kenya and Singapore approved by all the leading global regulatory authorities
Strong R&D capabilities with a focus on developing IP-Led, Cost-effective branded generics, generics and OTC products.
Proficient Regulatory framework capable of developing and filing products in major regulated markets
Capability to manufacture varied dosage formats including combi-packs, bi-layered tablets, sachets, soft and hard-gel caps
Cutting edge modified-release technologies like sustained release and delayed release in various oral dosage forms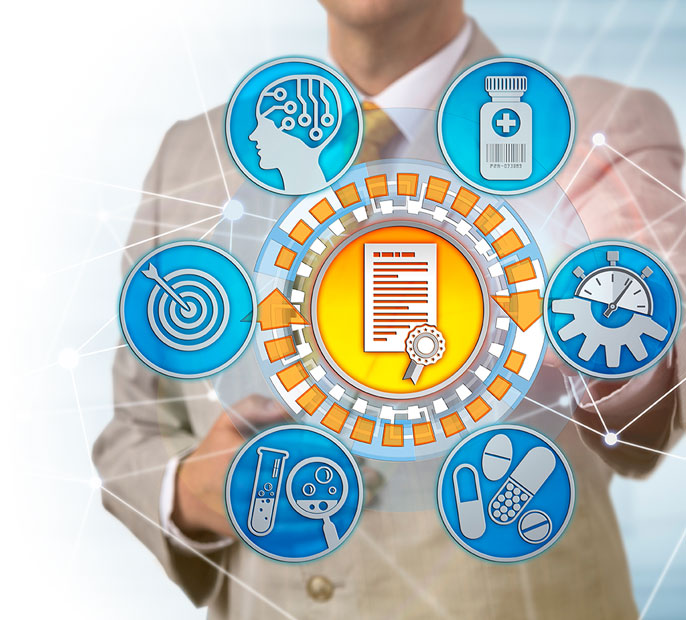 ---
Strides Pharma UK Ltd, and its associated subsidiary holds over 130 marketing authorisations.
Product Development
Our strong R&D capabilities and in-house expertise combined with strong product and regulatory knowledge has us very well placed in successful product development.
Technical Expertise
Strong technical leadership to develop high-quality pharma products that create strategic value for our partners and customers
Product Selection
Focus on niche products characterized by complex formulations across diverse therapeutic categories
Development
R&D capability to develop Finished Dosage Forms with latest technologies at competitive cost
Safety
Health and safety is a foundational value at Strides, we are committed to providing the highest standard of health and safety for our employees, visitors, contractors and surrounding community. We strive to be being adherent to the most up to date guidelines on health and safety, which we implement through continuous training and development of our employees.
Our health and safety culture is continuously promoted through management policies designed to create and sustain the highest 'safety culture' thus making safety and its compliance an integral part of Strides mechanics.