We at Strides develop branded generic medicines, to provide cost-effective prescribing to the NHS without compromising patient treatment efficacy and safety.
We also address the supply chain queries associated with branded generics by implementing a brand quality approach to our supply chain assurances, we are also in partnership with the top UK wholesalers and operate within the industries best practice principles for risk management, Good Distribution Practice (GDP) and Good Manufacturing Practice (GMP).
Why Category-C medicine Strivit-D3
should be prescribed by brand.1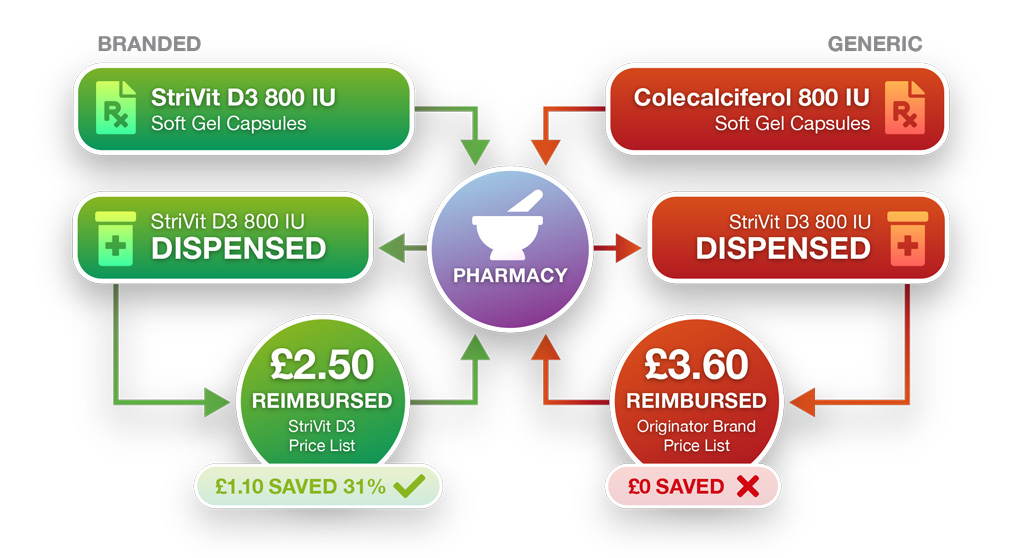 Why Category-A medicine Epesri
should be prescribed by brand.2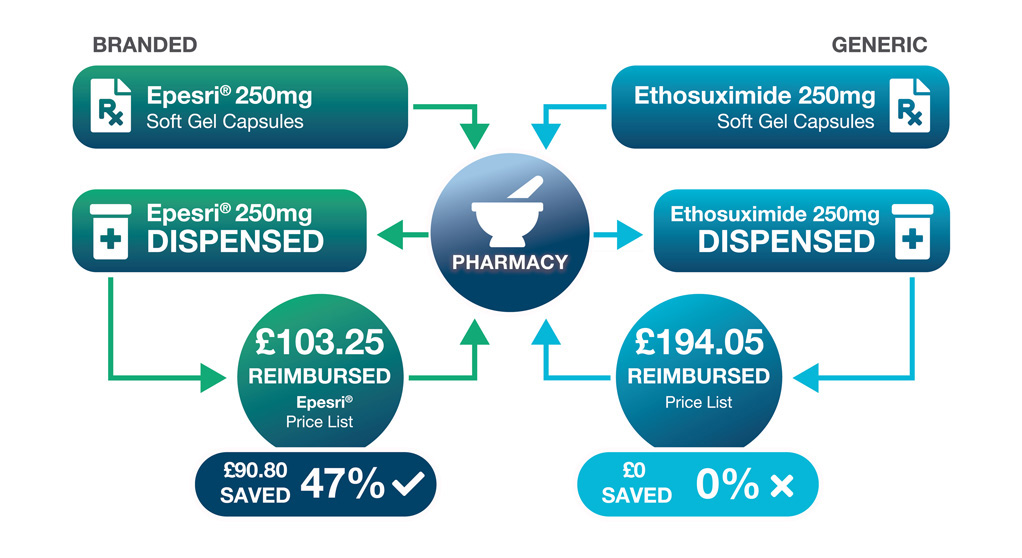 Can't find what you're looking for?